About Me
A little about why I'm here, my background, and why technology.
There isn't a bio here yet!
Completed Courses
A list of A Cloud Guru courses that you've completed.
AWS Certified Big Data - Specialty 2019
Introduction to AWS CloudFormation 2018
AWS Certified Solutions Architect - Associate 2018
AWS Lambda
Docker Fundamentals
GitHub for DevOps 2017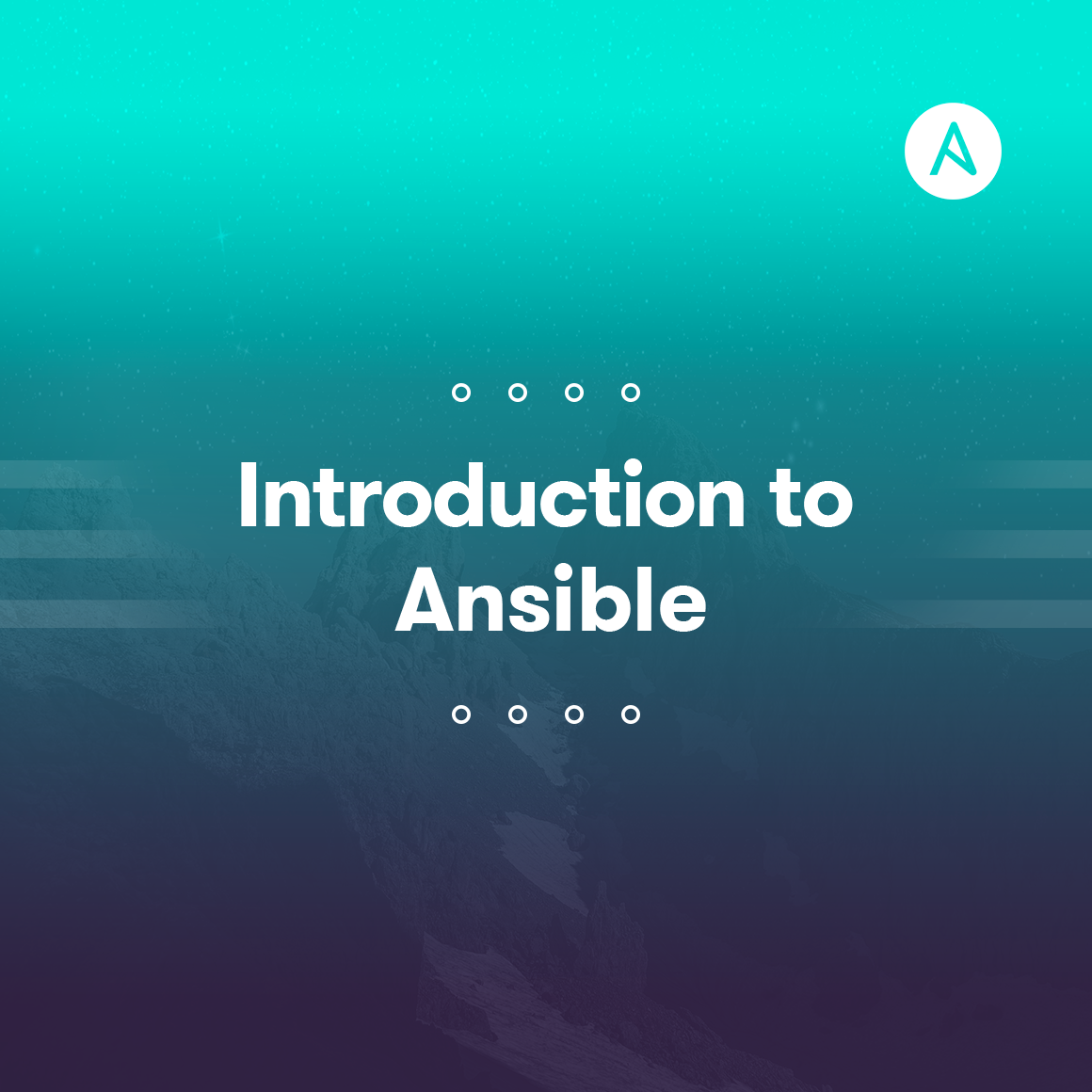 Introduction to Ansible
Kubernetes Deep Dive
Community Engagement
Reputation points I've earned for helping the community in answering questions on the ACG forums.
0 Reputation Points
Level 0: Quartz