About Me
A little about why I'm here, my background, and why technology.
There isn't a bio here yet!
Industry Certifications
Industry recognition of my understanding of key cloud concepts.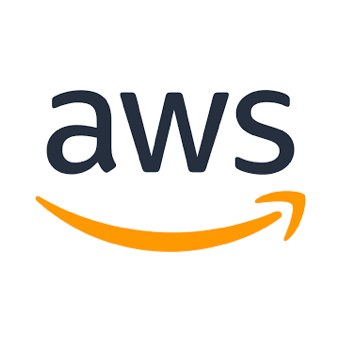 Solutions Architect - Associate
Valid from 28/07/2018 - 28/07/2020
Certification ID M8QKP9X2JF44QKGC
View Certificate
Completed Courses
A list of A Cloud Guru courses that you've completed.
AWS Certification Preparation Guide
AWS Certified Advanced Networking - Specialty 2019
AWS Certified Solutions Architect - Associate 2018
AZ-100 Microsoft Azure Infrastructure and Deployment 2019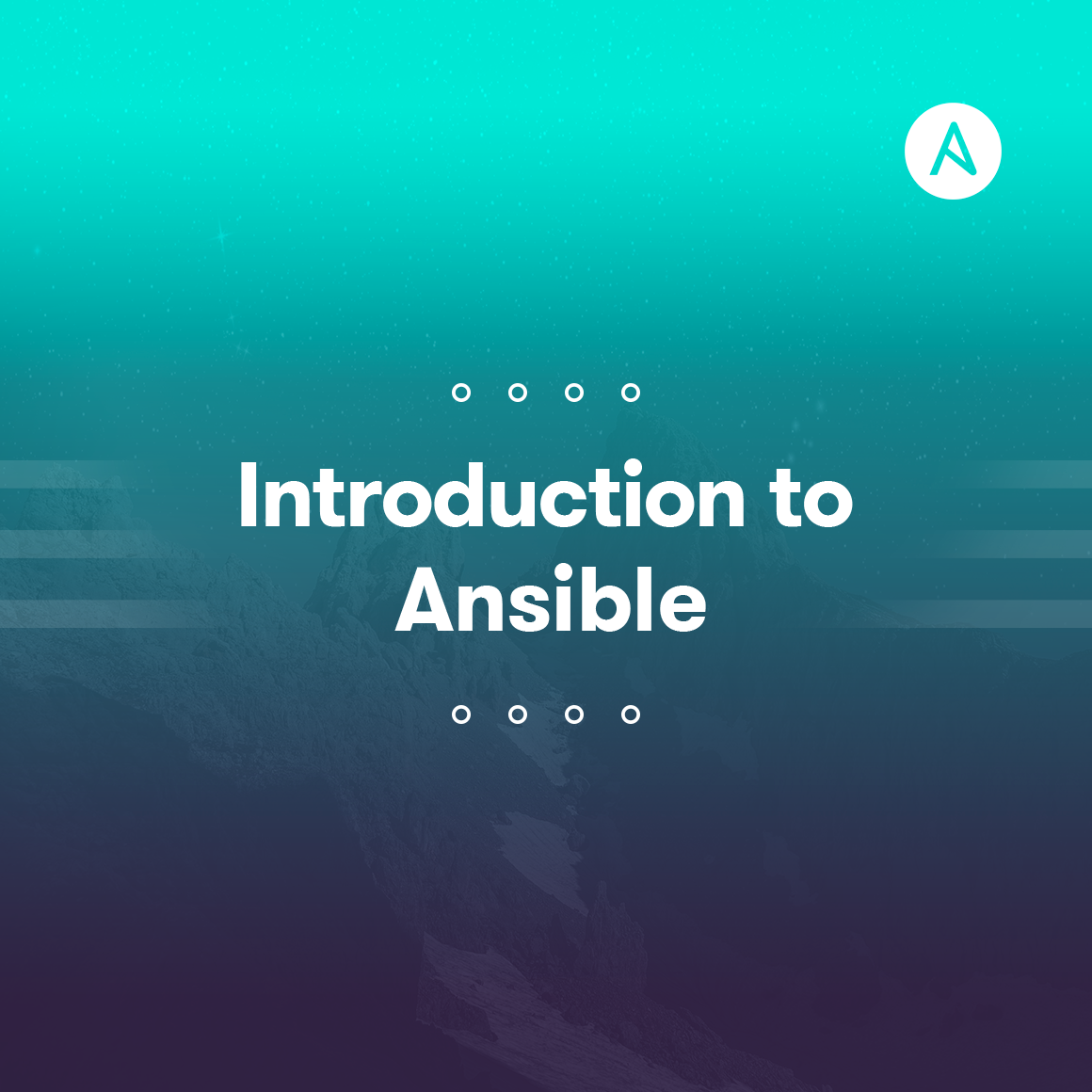 Introduction to Ansible
Introduction to Azure
AWS Certified SysOps Administrator - Associate 2017
Community Engagement
Reputation points I've earned for helping the community in answering questions on the ACG forums.
0 Reputation Points
Level 0: Quartz